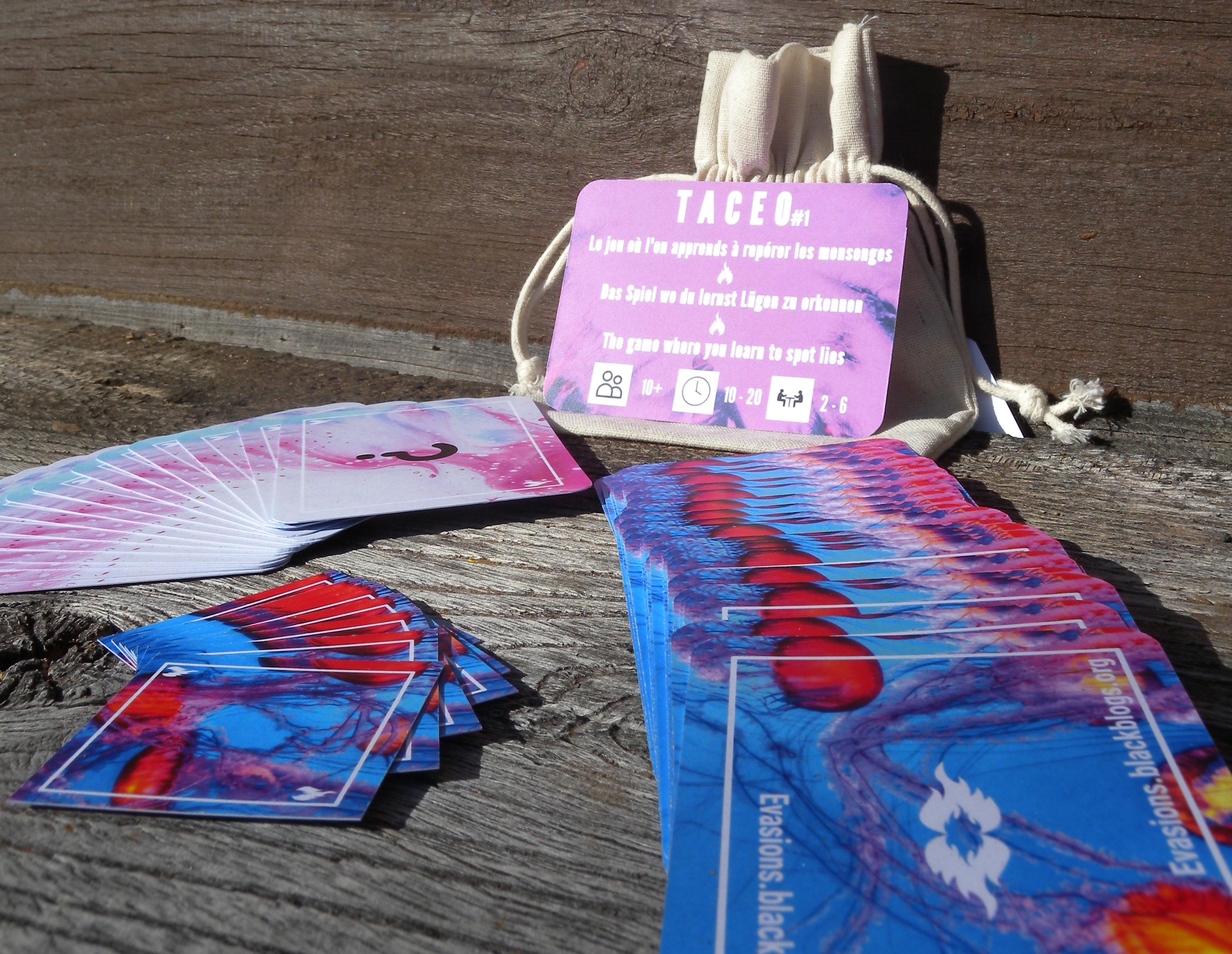 At a time when criticism of the police – against its institution and its function – is spreading more and more widely throughout society, it is a pleasure to announce the release of TACEO #1 – a game against the police. In Latin TACEO means "to keep silent". A...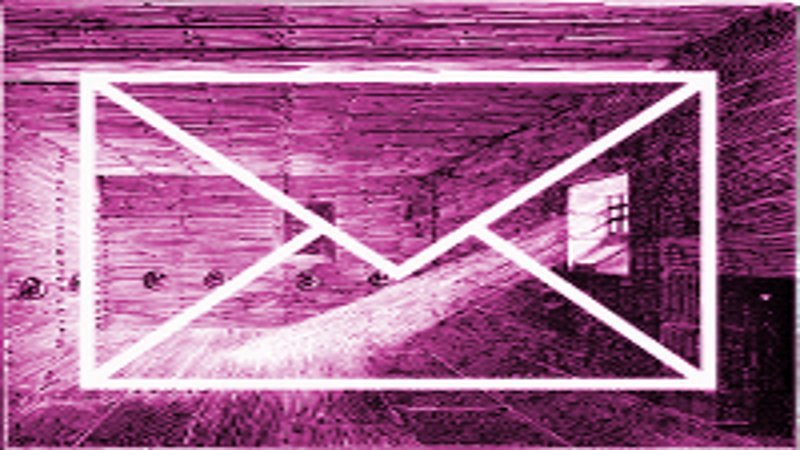 One way to break the isolation in prison. Prison As the tip of the iceberg of punitive and authoritarian morality of the existing power structures, the prison-system encompasses a large spectrum of oppression. The state deprives prisoners of their physical freedom, their ability to determine the use of their...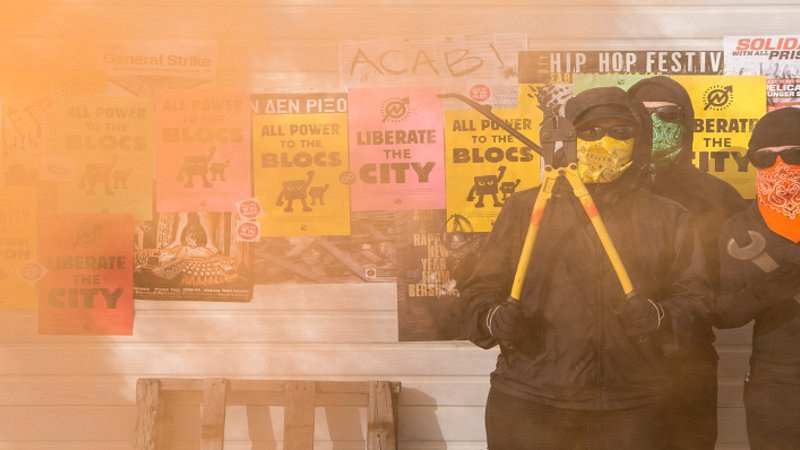 Play, Resistance, and Designing the Game "Bloc by Bloc" Originally published by crimethinc What is an anarchist game? Is it a game that promotes anarchist values? A game that depicts anarchist activities? A game that subverts and destabilizes power structures? What can gaming theory teach anarchists—and what can anarchists...